Landing
Main content starts here, tab to start navigating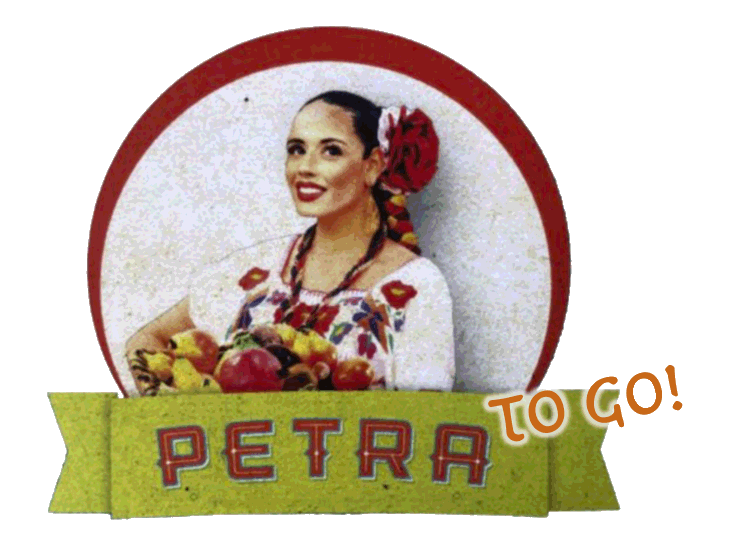 DON'T PANIC. JUST HONK.
Petra will remain open for call in and to-go orders for as long as we are allowed to do so. We now offer curbside service so you can simply place an order over the phone or in person and we will deliver the food to your vehicle. As always, we are vigilant about maintaining the highest standards of cleanliness - sanitizing and sterilizing all kitchen equipment and surfaces several times daily.
We are a small family-owned and run restaurant. We take great pride and responsibility in offering even the smallest sense of comfort for families amidst the chaos and uncertainty of these times. We remain prayerful and hopeful for our community, our country, and our world. We know that there are better days to come and look forward to dining all together soon.